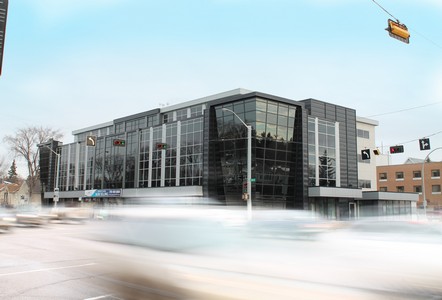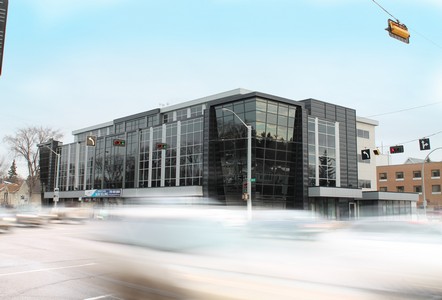 FEES AND PAYMENTS
Fees are based on both the complexity of treatment and the time required.  Payment is due at the time treatment is provided.
DENTAL INSURANCE
Your dental insurance (benefits) is a contract between you and your dental insurance provider.  Please be aware that very few dental plans provide complete coverage of treatment costs.  You are RESPONSIBLE for your account at JL ENDODONTICS;  however we will assist you in completing your dental insurance form or with other insurance inquiries that you may have.
Whenever possible, we will submit a predetermination of treatment coverage to your dental insurance provider prior to your treatment date.
CONSULT ONLY APPOINTMENTS
Payment is due the day of the consultation.  For your convenience we debit, Visa, and Mastercard (please note: we also accept cash however we cannot offer change).  
CANCELLATIONS/NO SHOWS
Please be courteous to us and other patients, by informing us 2 business days in advance if you wish to reschedule or cancel your scheduled appointment with us.  Cancellation/no shows will result in a fee.
PLEASE REMEMBER YOU ARE FULLY RESPONSIBLE FOR ALL FEES CHARGED BY JL ENDODONTICS REGARDLESS OF YOUR INSURANCE COVERAGE