EDMONTON ENDODONTICS STUDY CLUB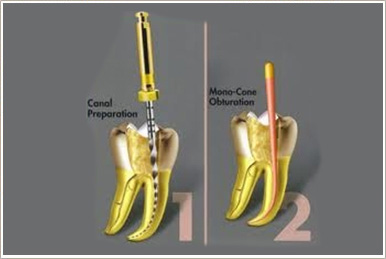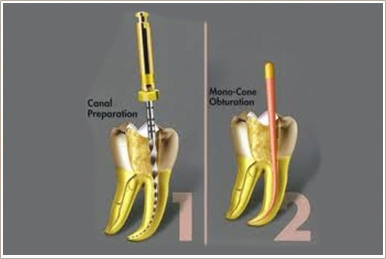 Please contact our office via email if you are interested in joining our study club.
Dr.Jeffrey Lo lectures on various endodontic topics, including but not limited to:
Regenerative Endodontics
Emergency Diagnosis and treatment for symptomatic endodontic cases
CBCT and its applications to endodontics
Cleaning/shaping/obturation objectives and the science behind it.
Root fractures-how to diagnose and what to do?
Endo/Perio lesion diagnosis and treatment options?
There are around 4-6 seminars a year. Each session is awarded CE credits according to the duration of the session (usually 2.5 to 3 CE).   For specific information please contact our office via email.